We live in a culture of the refined carb breakfast. Let's get over the cereals and bagels and eat some real food to start the day. Find great ideas in this ultimate breakfast recipe collection.
Here are over 60 recipes from real food bloggers for healthier alternatives to the traditional and not so traditional breakfast. From eggs and smoothies, to properly prepared grains and grain-free alternatives.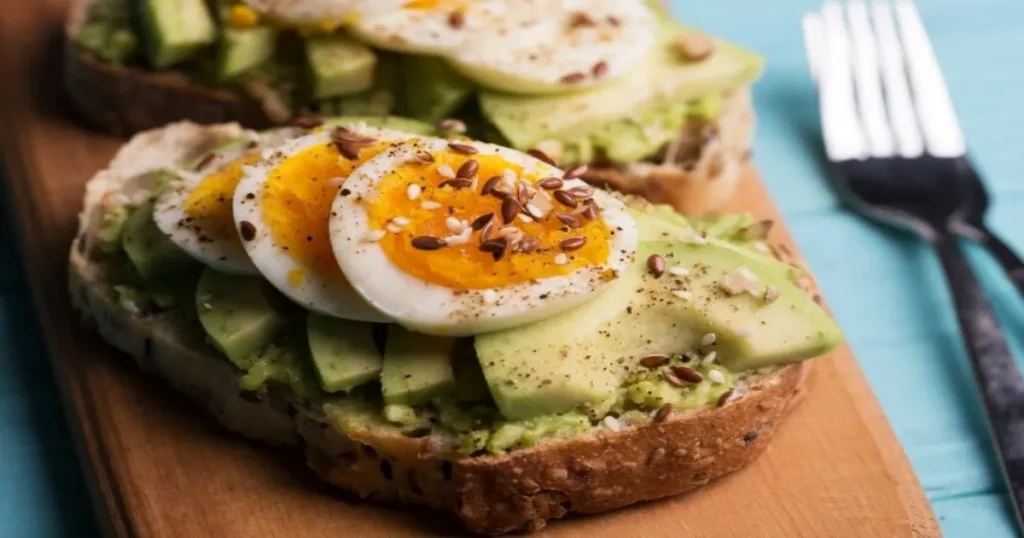 Eggs
Smoothies and Beverages
Oatmeal
Cereal and Oatmeal Alternatives (Grain-free)
Dairy-free and Egg-free
Grains
Meat and Fish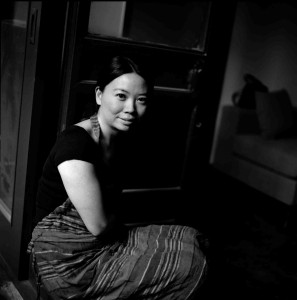 Jen Lin-Liu is the founder of Black Sesame Kitchen. A Chinese-American writer and a nationally certified Chinese chef in Beijing. Jen is the author of two memoirs, Serve the People: A Stir-Fried Journey Through China and On the Noodle Road: From Beijing to Rome with Love and Pasta.