It is really easy to eat junk food when we are craving something convenient to eat. However, there are simple changes you can make to your diet to satisfy that craving without eating poorly. Healthy food can be just as delicious and accessible as junk food, especially those that are easy to make and are good for you. Here are 10 healthy foods to eat instead of junk food that are tasty alternatives to junk food that will help you eat healthier.
Yogurt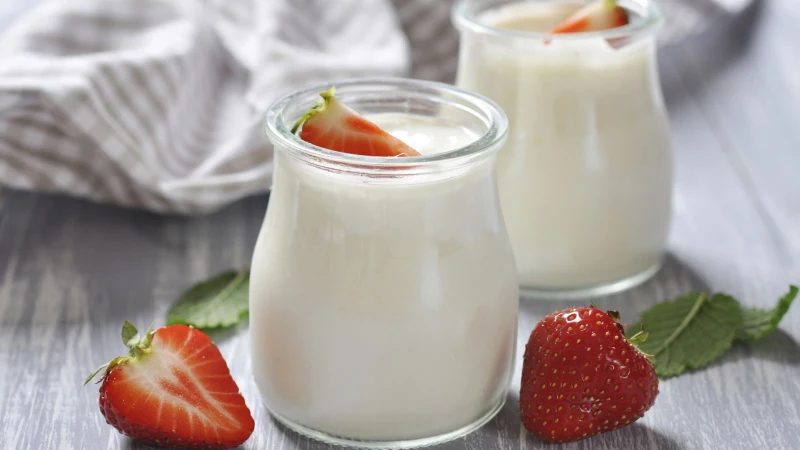 Yogurt is a dairy product that is a healthy and delicious junk food alternative that comes in different flavors and styles. Thanks to high levels of calcium, yogurt is a great way to boost your bone strength, and studies have shown that including yogurt in your diet can help to reduce blood pressure. You can also get a healthy amount of probiotics from some yogurts, which is excellent for keeping your digestive tract healthy. Ensure when you are buying yogurt, you don't buy ones that have heaps of sugar. To sweeten up your yogurt, simply add your favorite fruits, like strawberries and bananas, for that extra flavor.
Hummus
Those who are big fans of dips may find hummus to be a healthy alternative. It is typically made from chickpeas and seasoning like paprika, lemon juice, and sesame seed paste. Hummus has a smooth texture and is great comfort food. Hummus offers high levels of protein fiber and is plentiful in various vitamins and minerals. This dip is also known to help reduce blood sugar levels and cholesterol, keeping your heart healthy while snacking on carrots or celery dipped in hummus.
Mangoes
Mangoes are a delicious and nutritious tropical fruit that can be perfectly refreshing on a hot day. Mangoes offer an array of antioxidants and vitamins while remaining a relatively low-calorie fruit. Mangoes are also known to help prevent oxidative damage. Fresh mangoes are incredibly tasty when paired with yogurts and cereals or even as a dried fruit snack.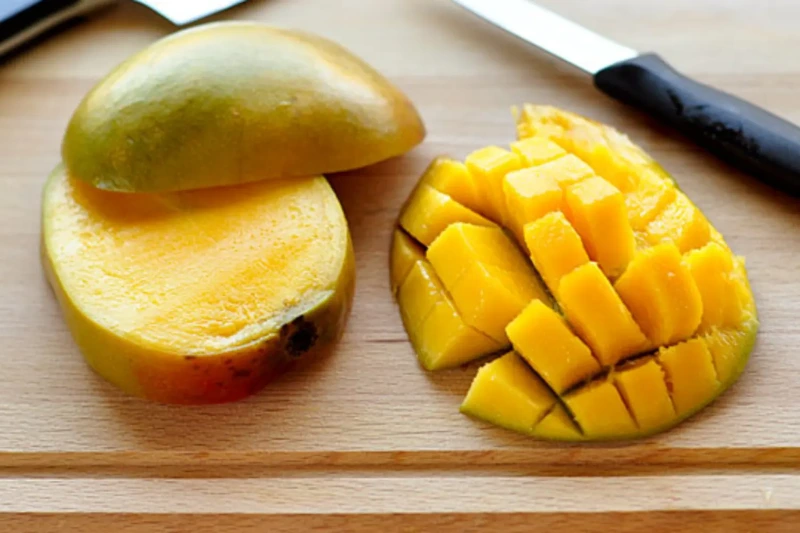 Dark Chocolate
You may have heard once or twice that dark chocolate is 'healthy chocolate, and it's true! It has been shown that eating dark chocolate in moderation can improve your brain functionality, reduce blood pressure, and provide healthy minerals like iron and magnesium. The ideal cocoa content to look out for when buying dark chocolate is at least 70–85%. A simple change like going from milk chocolate to dark chocolate will improve your health while still giving you that mouth-watering chocolaty hit you're craving.
Almonds
When thinking about a healthy snack that is easy to have on hand, Almonds are a great solution. Affordable and easy to prepare, almonds pack fiber, protein, and several vitamins into each bite. It has also been shown that almonds can help reduce cholesterol and blood pressure, which reduces your risk of heart disease. Almonds are high in calories and natural fat but are also very filling, so you eat them in moderation to get a satisfying snack.
Avocados
Avocados burst with flavor and can be paired perfectly with a variety of proteins. The smooth, creamy texture of Avocados allows them to be utilized as a healthy spread or dip. Avocados contain healthy levels of fatty acids, as well as loads of fiber, antioxidants, and vitamins. As Avocados can make you feel fuller, eating a healthy portion can help with weight loss, making them a great choice to accent a salad or sandwich.
Lean Meats
High-quality lean meats are a great source of protein and iron. From chicken and beef to even game meats, finding a local butcher who prioritizes healthy cuts of meat is an excellent step towards having more beneficial proteins in your meals. Lean meats typically have less fat than supermarket cuts, and you'll be sure to taste the difference when choosing a quality, healthy cut. If you are located in Melbourne, Australia, this resource is a great place to find lean meats. 
Blueberries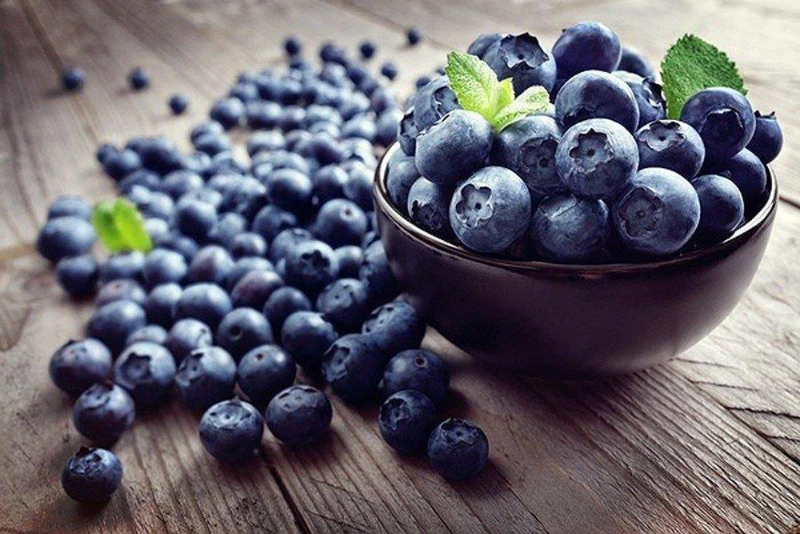 Blueberries are a sweet, healthy treat that has low calories. Each bite of this superfood is bursting with antioxidants. Blueberries make for an excellent accompaniment to a low-sugar dessert or a healthy yogurt. Whether you are looking for a snack or something to brighten up breakfast, blueberries are a healthy choice.
Pistachios
Pistachios are a delicious source of protein, fiber, and healthy fats. Pistachios are known to have health benefits like assisting blood sugar levels and reducing inflammation. Pistachios can be filling but need to be eaten in moderation as they have a higher calorie count. That being said, a handful of pistachios is sure to satisfy your tastebuds and help round out a healthy diet.
Cheese
Everybody loves cheese. With so many different kinds available, it can be challenging to determine the healthiest options. What's good to know is that most cheeses are incredibly nutritious, providing your body with calcium, zinc, and other vitamins and minerals.
Cheese can also help improve bone strength, like most dairy products. Cheese, when eaten in moderation, can help reduce blood pressure levels. Seeking out a healthy cheese option to accentuate your meals is well worth the time.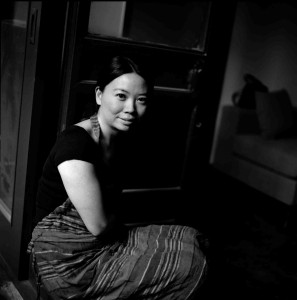 Jen Lin-Liu is the founder of Black Sesame Kitchen. A Chinese-American writer and a nationally certified Chinese chef in Beijing. Jen is the author of two memoirs, Serve the People: A Stir-Fried Journey Through China and On the Noodle Road: From Beijing to Rome with Love and Pasta.